A/B testing is dead
Lifecycle marketers use OfferFit to radically accelerate experimentation.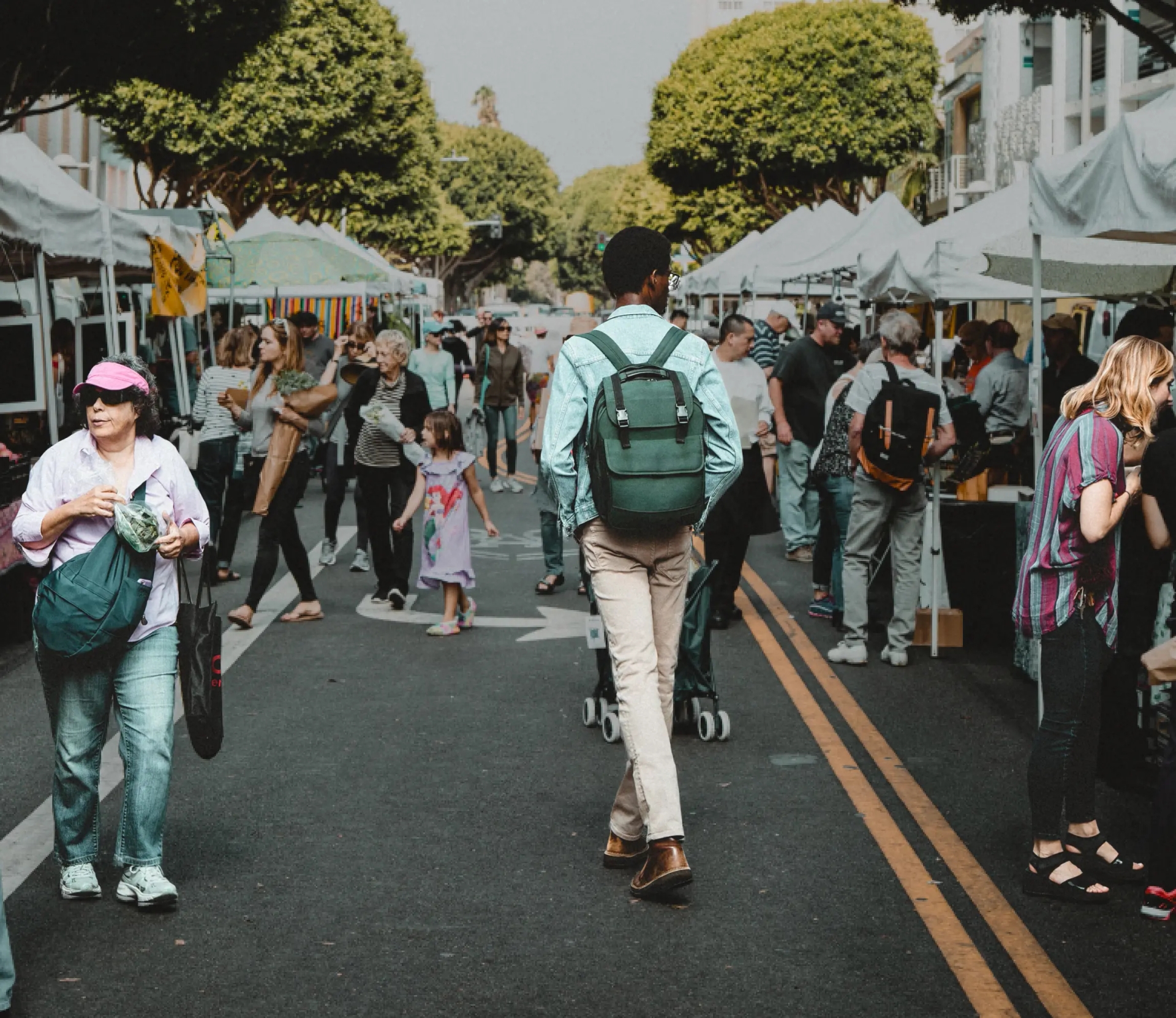 Chance to convert: 24%
Bundle offer
SMS sent at 10am
Chance to convert: 17%
15% off coupon
Email sent at 6pm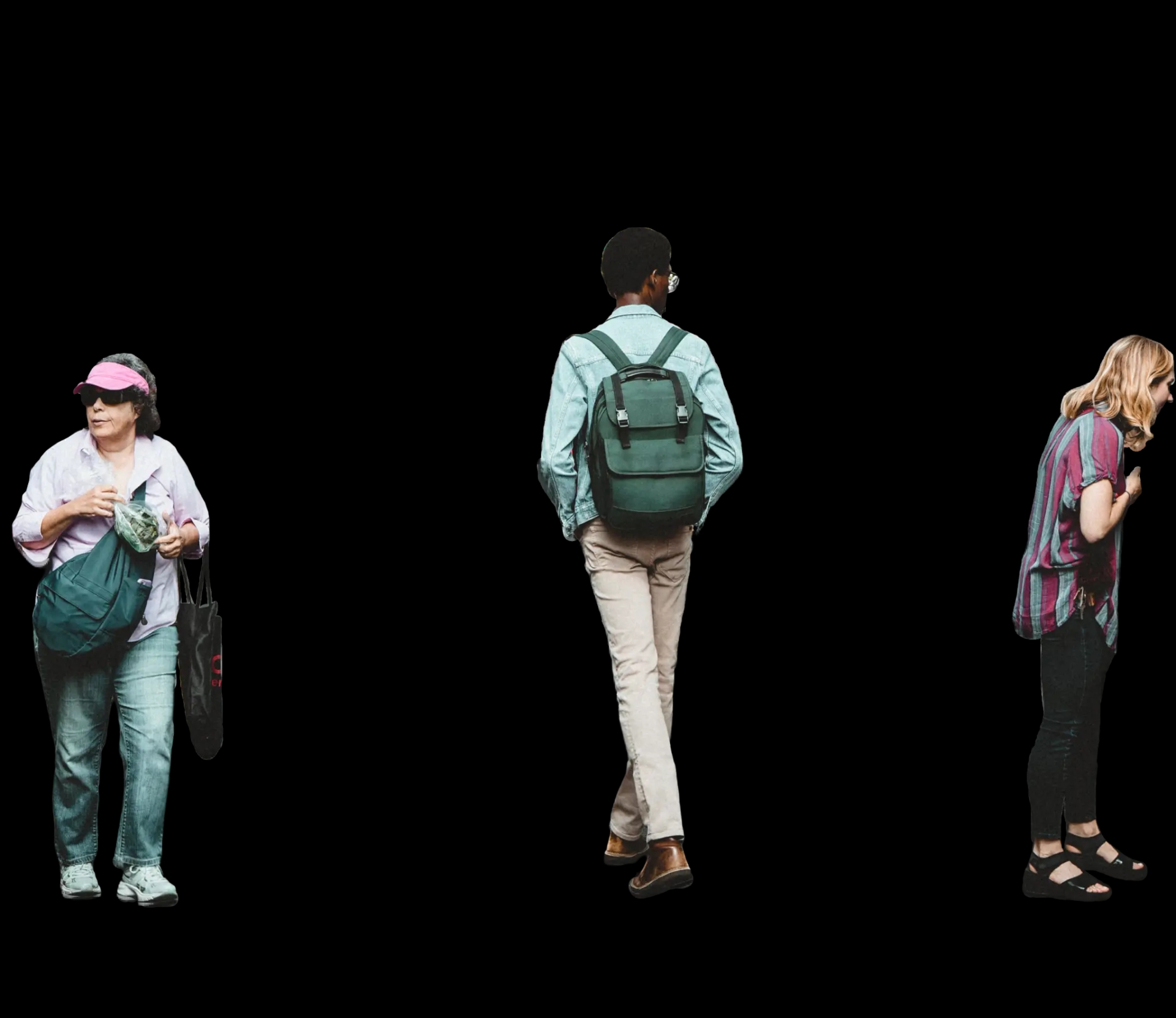 Chance to convert: 13%
$50 account credit
Phone call made at 9am
Select the best offer for every customer
You set the options for different messaging, creative, incentive, channel, and timing. OfferFit automatically discovers the best-performing combination for every customer.
Learn more
Unlock the value of your customer data
You have rich first-party data on your existing, identified customers. With OfferFit, you can capture its full value.
Request a demo
Upgrade your tech stack with a digital brain
OfferFit's Automated Experimentation Platform leverages your first-party data to maximize whichever KPIs are most important to your business.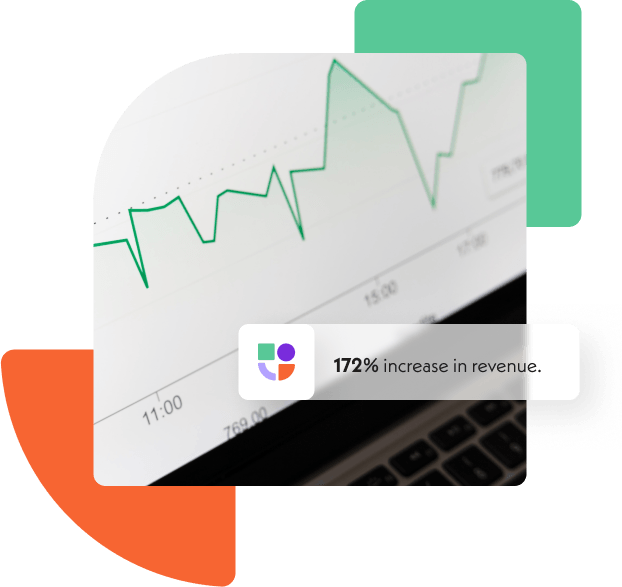 Experimentation unleashed
Ready to make the leap from A/B to AI?