A/B testing is dead
Lifecycle marketers use OfferFit to radically accelerate experimentation.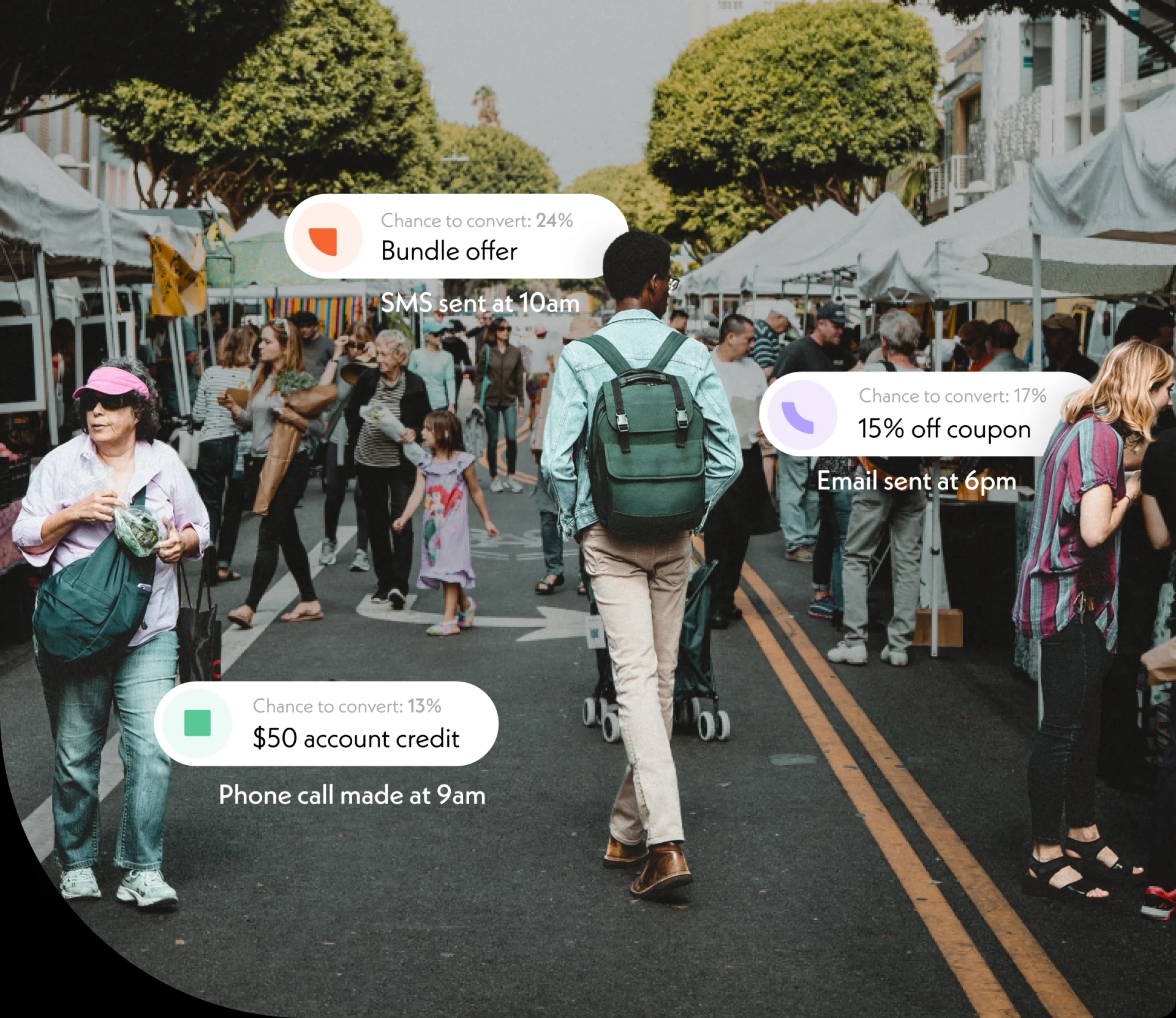 Select the best offer for every customer
You set the options for different messaging, creative, incentive, channel, and timing. OfferFit automatically discovers the best-performing combination for every customer.
Learn more
Unlock the value of your customer data
You have rich first-party data on your existing, identified customers. With OfferFit, you can capture its full value.
Request a demo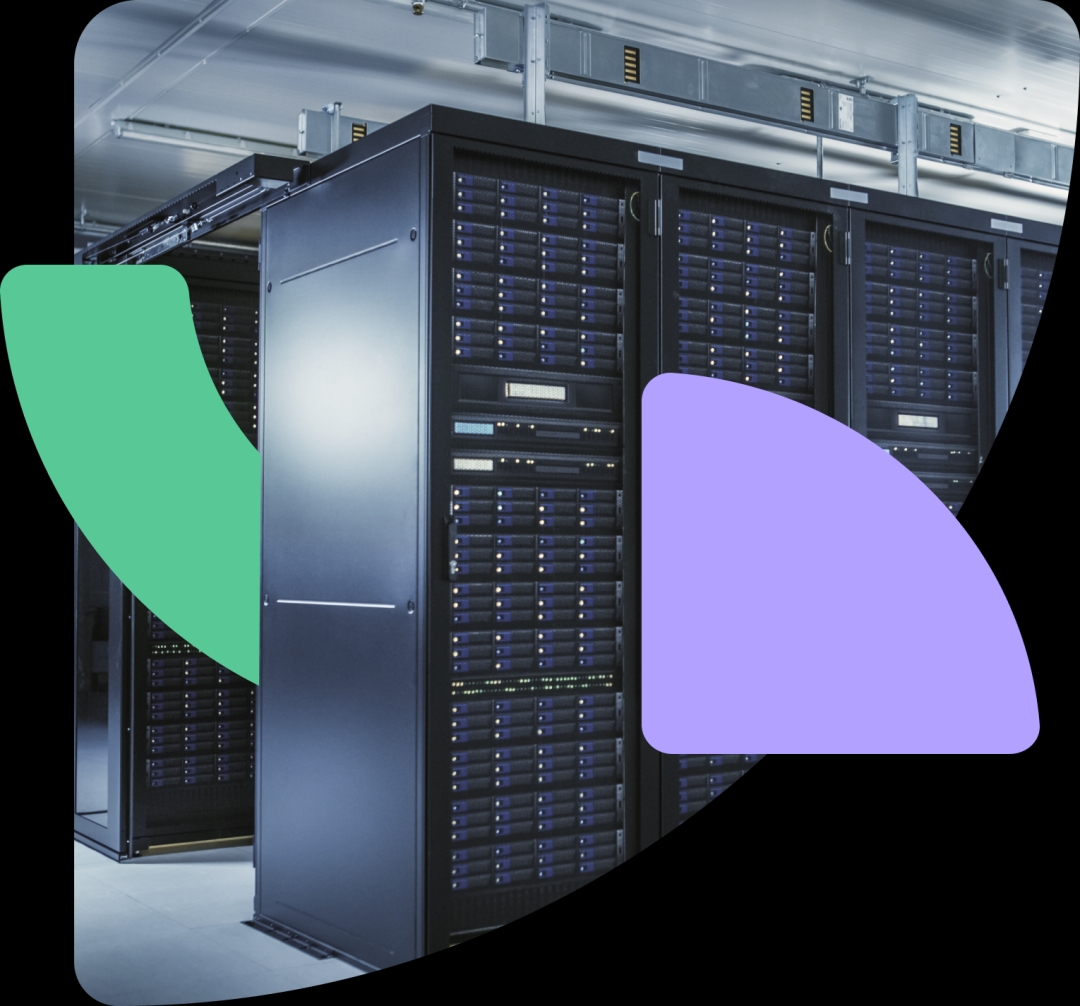 Upgrade your tech stack with a digital brain
OfferFit's Automated Experimentation Platform leverages your first-party data to maximize whichever KPIs are most important to your business.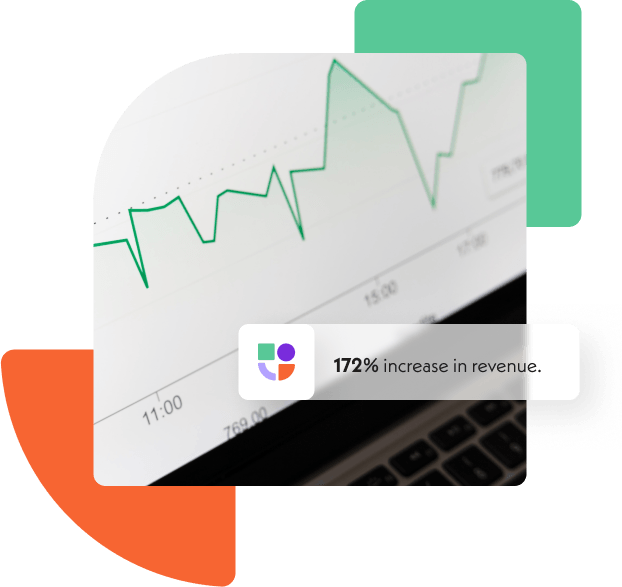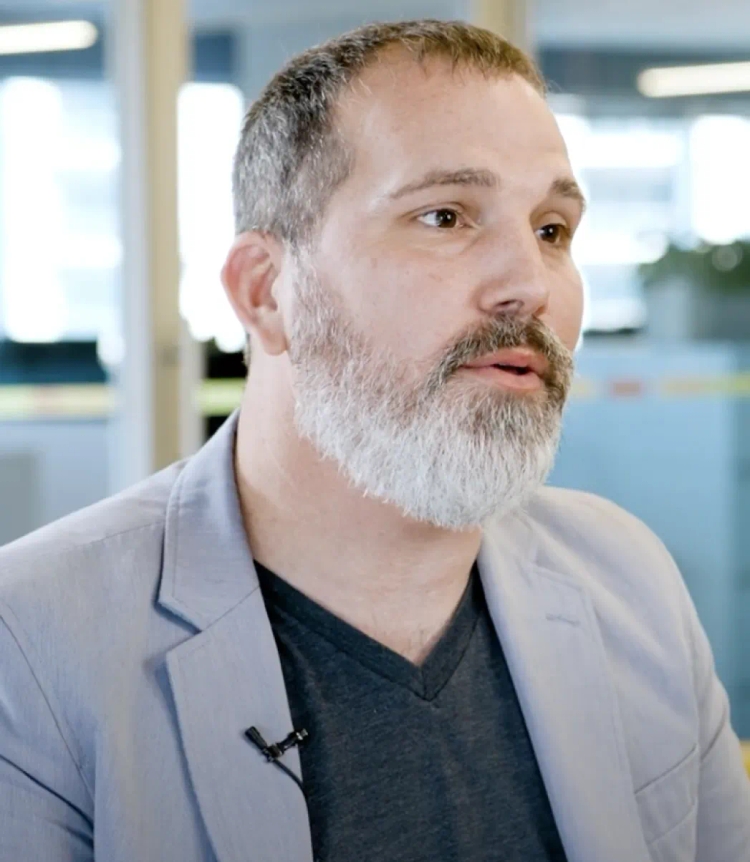 "OfferFit increased electric contracts sold by 29%, but just as importantly it demonstrated the massive impact AI can have across our business. Working with them was the best experience I've had with any partner."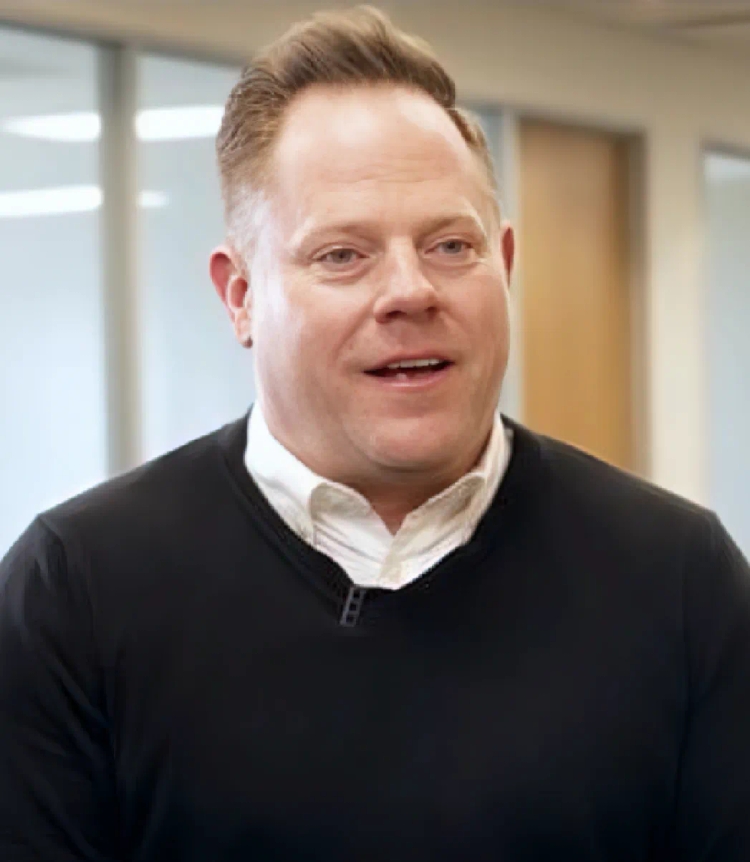 "OfferFit allows us to achieve true 1:1 personalization. It's a marketer's dream of a segment of one finally coming true."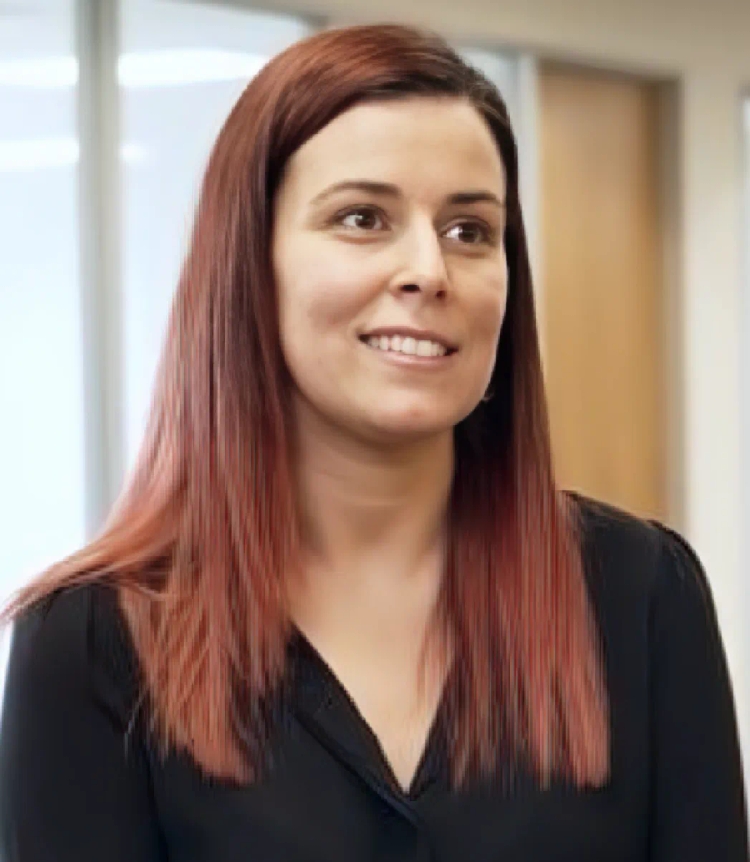 "By using OfferFit, we achieved a 200% improvement in the profit of our contract renewal offers in just weeks. If we were trying to get there through A/B testing, it would have probably taken us another 18 months."
Experimentation unleashed
Ready to make the leap from A/B to AI?