INTRODUCING
OfferFit Email
Quickly create hundreds of email variants, then automate experimentation to find the best variant, timing, and frequency for each customer.
Request a demo
Supercharge your email marketing with automated experimentation.
Integrates with Braze or Salesforce Marketing Cloud
Turbocharge experimentation 
with OfferFit Email
Import your existing emails, messaging, and creative. Then quickly create variants and automate experimentation.
Free trial
Harness the power of generative AI
Create hundreds of email variants in a matter of seconds.
Real AI. Real results.
$7M
Annual benefit from our first use case alone.
450%
Growth in value of contract extensions, a $5M annual benefit.
29%
Increase in new electric contracts sold.
Experiment with timing and frequency
OfferFit Email finds the best frequency, time of day, and day of the week to contact each customer.
Free trial
OfferFit Email automates experimentation
OfferFit's AI discovers the best email variant, sending time, and frequency for each individual customer.
Free trial
Need more than email? Explore OfferFit's full capabilities for automating experimentation.
Learn more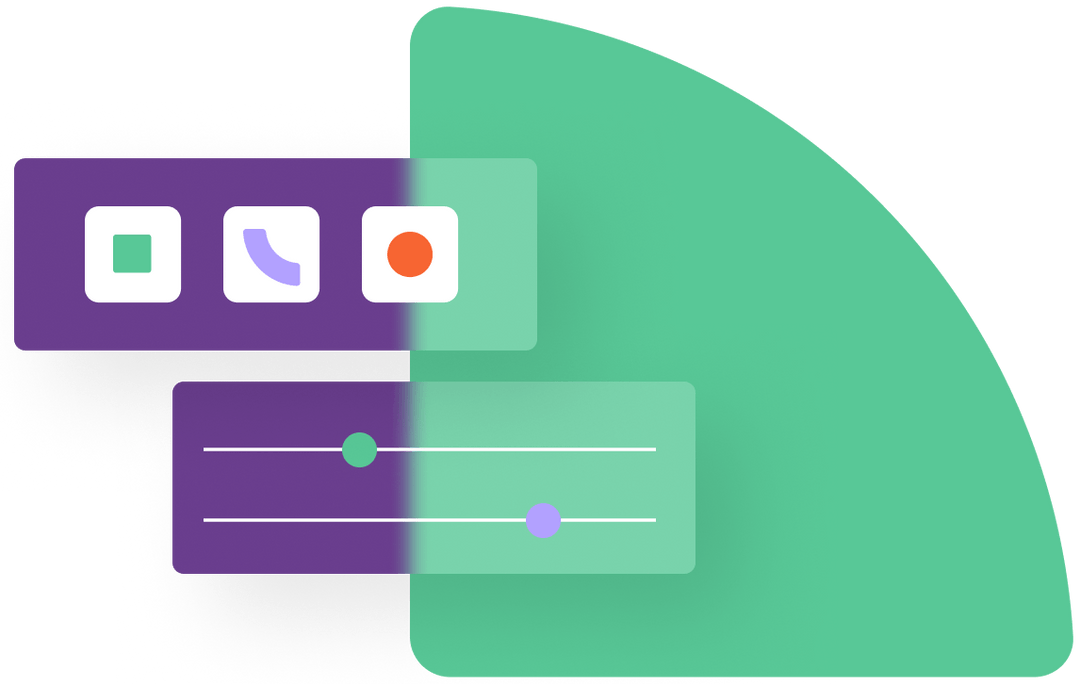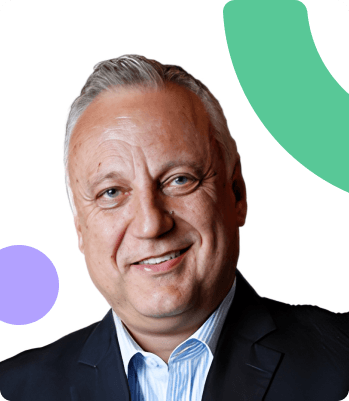 "What OfferFit gave us was the ability to take all of our test and learn and campaign automation and to put it on steroids."
"The results from OfferFit are very accretive to our business. I was just telling our CEO that at the current performance level, we'd see over $7M in annual benefit from our first use case alone. I'll take those economics!"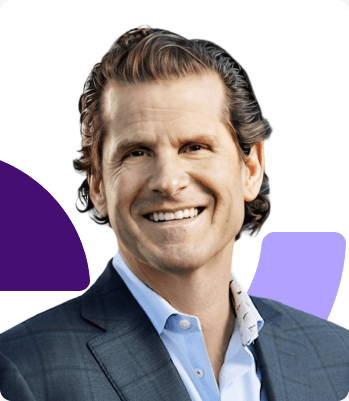 "Before OfferFit, we had a data lake and a platform with advanced analytics. As CEO, I needed to leverage that data into actual return that I could present to my board and say: these investments are producing measurable results – I mean cash. As a CEO I can't live with black box marketing. I need to actually measure. OfferFit allows us to do that, really really quickly."
"What OfferFit's reinforcement learning gives us, compared to the traditional approach, is anticipating the needs of the player and giving them exactly what they want. That's what I think the future of AI in video gaming is -- reinforcement learning."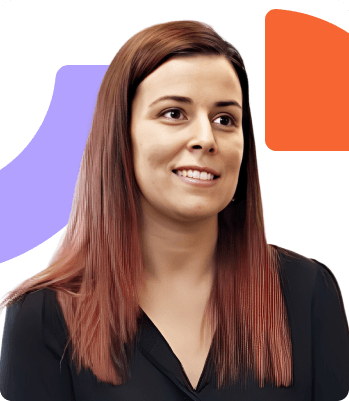 "By using OfferFit, we achieved a 200% improvement in the profit of our contract renewal offers in just weeks. If we were trying to get there through A/B testing, it would have probably taken us another 18 months."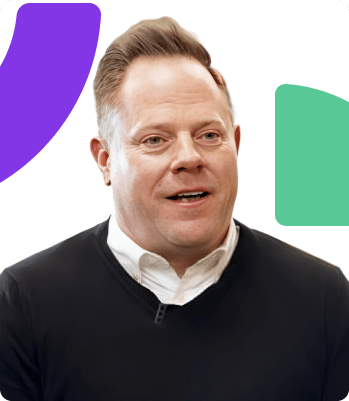 "OfferFit allows us to achieve true 1:1 personalization. It's a marketer's dream of a segment of one finally coming true."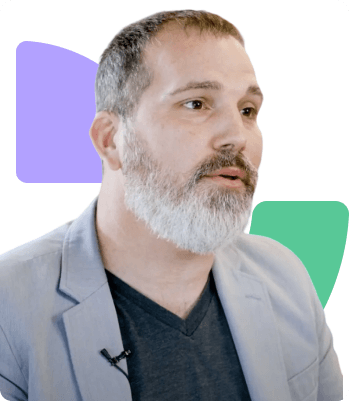 "OfferFit increased electric contracts sold by 29%, but just as importantly it demonstrated the massive impact AI can have across our business. Working with them was the best experience I've had with any partner."
Experimentation unleashed
Ready to make the leap from A/B to AI?